Taeyang and Min Hyo Rin Enlist Ki Tae Young to Officiate Their Wedding
Actor Ki Tae Young will be officiating Taeyang and Min Hyo Rin's wedding, which is set to take place on Saturday, February 3. A source from the actor's agency confirms that Ki Tae Young will be leading the wedding ceremony as an officiant.
Taeyang and Ki Tae Young have reportedly gotten close while attending the same church. The Big Bang star sang the congratulatory song at Ki Tae Young and Eugene's wedding back in 2011, so Ki Tae Young is returning the favor by officiating Taeyang and Min Hyo Rin's wedding.
Taeyang and Min Hyo Rin announced their plan to get married in December, after dating for four years. They will hold the ceremony at an undisclosed church and hold a banquet reception at Paradise City Hotel & Resort in Incheon.
"I have pledged to spend the rest of my life with Min Hyo Rin, the one who has always stuck by me for the past four years. Through all the good times and the bad times, she has always believed in me and now I look forward to making a beautiful life together," the "Eyes, Nose, Lips" singer wrote on Instagram when announcing his upcoming wedding.
The couple went to Hawaii for a wedding pictorial book, "Loved". After revealing the cover which showed the pair posing together among a bunch of colorful flowers, Dazed has released more pictures from the photo shoot.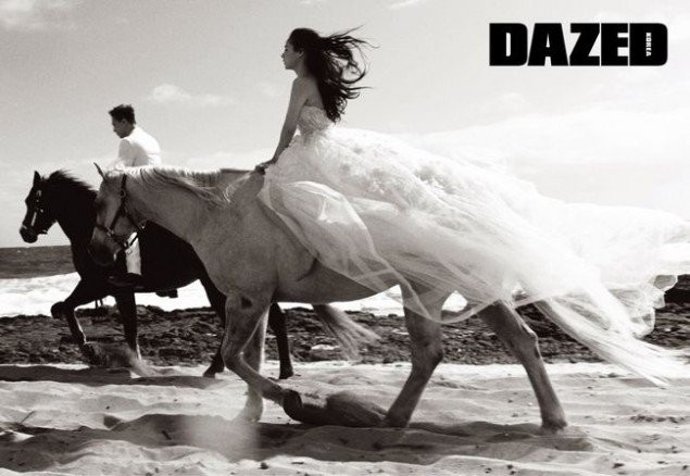 In one black-and-white snap, Taeyang and Min Hyo Rin ride horses separately on the beach. Hyo Rin wears a wedding gown with voluminous skirt, which is dramatically blown away by the away. Taeyang, meanwhile, sports an all-white outfit.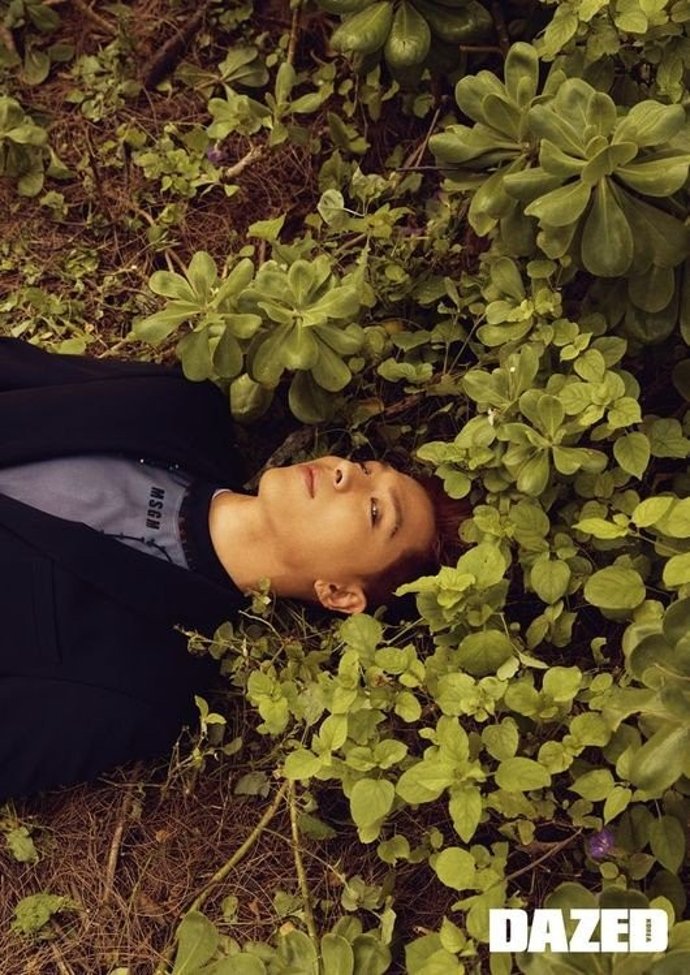 Other photos show the two posing individually in the garden, wearing black ensembles. The special edition book will be released on February 3, the same day as the two stars' private wedding.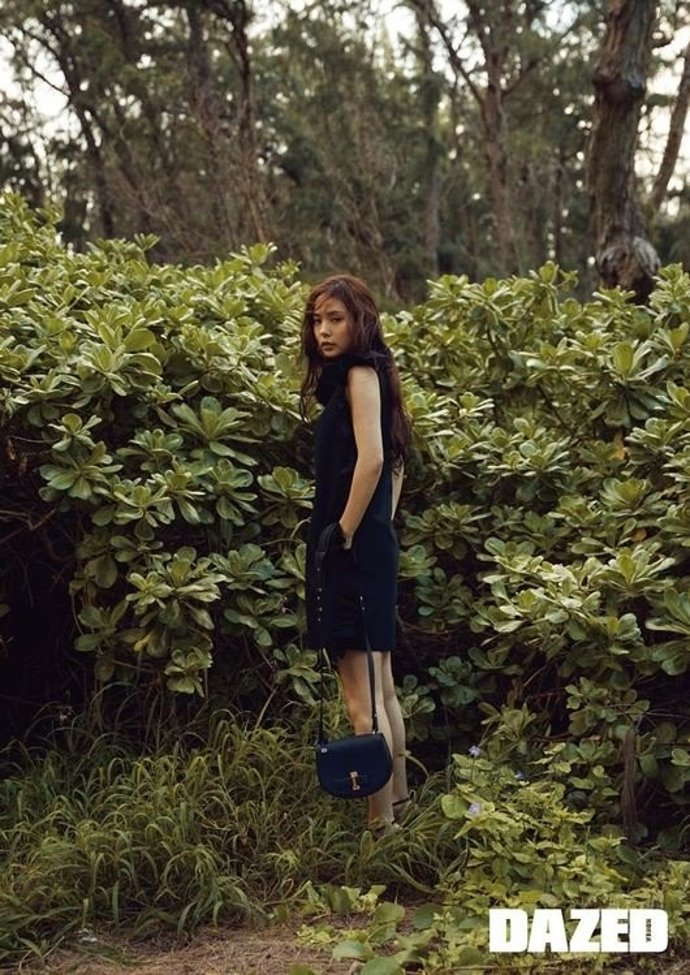 After the wedding, Taeyang and fellow Big Bang member are set to enlist in mandatory military service by next spring. Teammate Daesung reportedly will also enlist together.