SVU' Set Causes a Bomb Scare in NYC
"" caterers unwittingly caused a bomb scare in New York City on Thursday, February 1. A coffee urn left on the set was mistaken for an explosive device, which led NYPD to shut traffic for blocks.
The catering crew was packing up for the day after filming for the NBC drama and they had too much to carry, so they left the urn for hot apple cider on a bench near Worth and Centre Sts. outside Manhattan Supreme Court at around 11:45 A.M., police sources tell NY Daily News. The wire used to plug the urn in was sticking out of the top.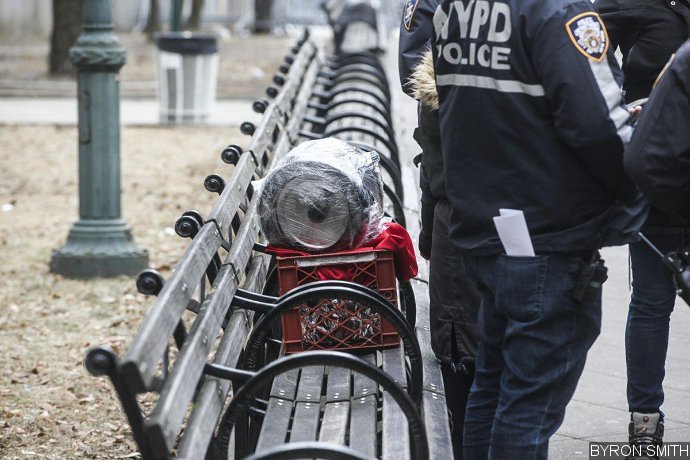 When a passerby noticed the solitary container, he/she became suspicious and called NYPD. The bomb squad responded and the area was briefly sealed as police investigated. The scare sparked alarm in nearby Manhattan Criminal Court, where the sound of sirens outside disrupted court proceedings. Police quickly determined that it was safe.
"It was only apple cider," says caterer Luis Rodriguez of the bizarre bomb scare. "Somebody called the police because they thought it was a bomb … there was no real bomb. It was crazy they thought it."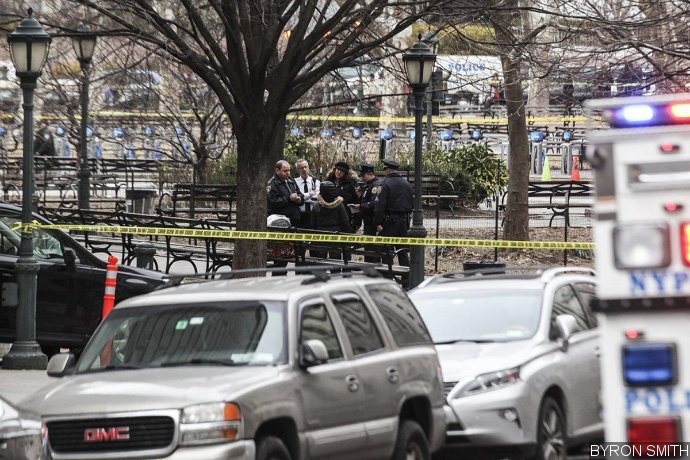 "Law & Order: SVU" starring is currently in its 19th season. The show has several times featured episodes inspired by real-life headline-making events and now plans to air its take on recent sexual misconduct allegations made against Hollywood film executive Harvey Weinstein.
"We are hitting Harvey Weinstein head-on, but it's not in the realm of the entertainment business," executive producer Michael Chernuchin told last November. "It's a real important episode about the rape culture in an industry, and we wanted to try stretch the law to criminalize that sort of environment."
Chernuchin said that instead of being set in the entertainment industry, the episode would be centered on the airline industry. "We were actually working on a story about airline pilots and what a boys club that is," Chernuchin revealed. "We were beating the story out and said, 'Wow, this is exactly what the actresses go through in Hollywood. It's the same environment.' So we got all of our Harvey stuff out with airline pilots."
The episode is expected to air sometime this year. "Law & Order: SVU" airs Wednesdays at 9 P.M. on NBC.