Jennifer Aniston Gives a Look Inside Her $21M Bel Air Mansion
opens the door for . The magazine's March issue highlights the actress' Bel Air mansion, which she purchased for $21 million in 2011. The 1965 property was redesigned with the help of an interior designer to strike a balance between its original modern look and her "Old World meets New World" decor.
"Sexy is important, but comfort is essential," the 48-year-old star tells the magazine of what's important for her in decorating her house. And you can feel it in every corner of the house through luxurious furnishings, like a Jean Royere polar bear sofa and organic finishes. "I'm all about the cozy," she says.
Her husband added his touch to the mansion. Jennifer shares, "Justin definitely wanted to be involved, so there was a bit of a learning curve for me on how to include another voice in the design process. For instance, I figured out that immediately saying 'No!' to any suggestion is not the most collaborative move."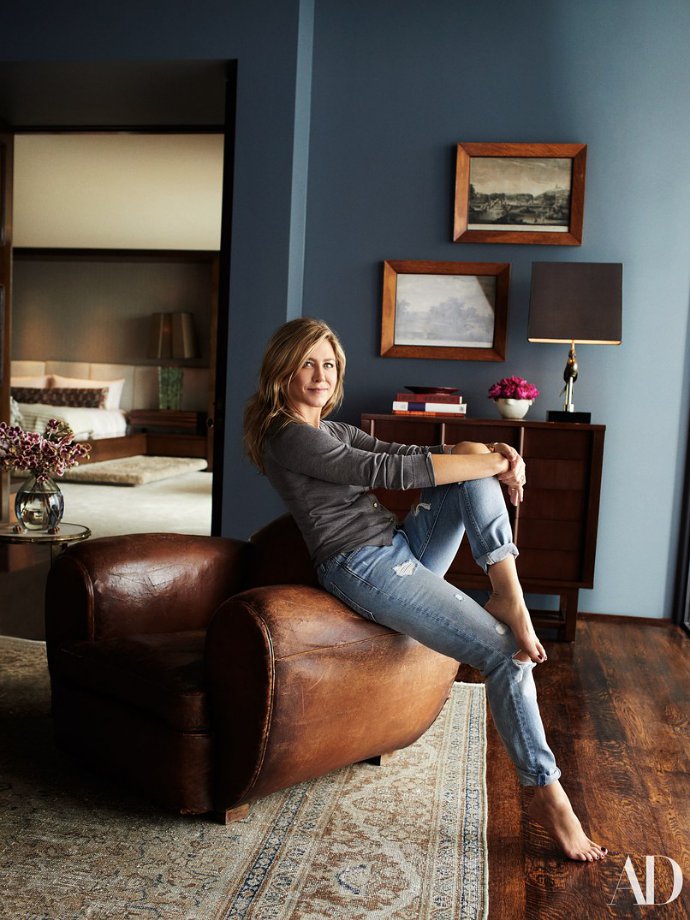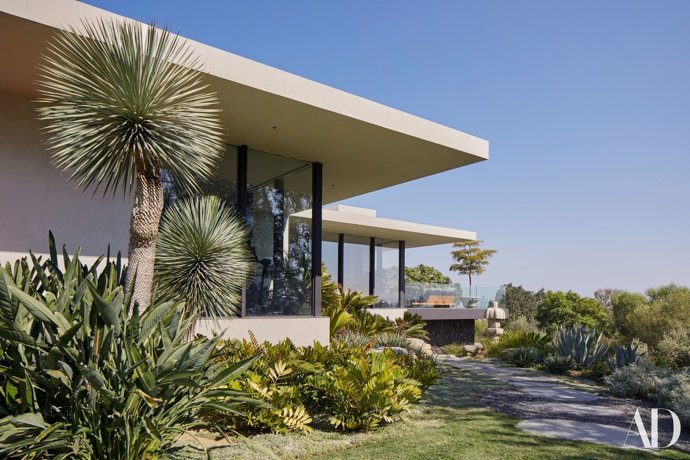 The mansion, which boasts terraces, pocket gardens and a stunning pool surrounded by a teak deck, holds a special memory for the couple. They tied the knot in front of close friends and family members on the property on August 5, 2015. "Every corner you turn, you have an experience. Everywhere you look, you get a vista," she says. "We worked very hard to get that flow right."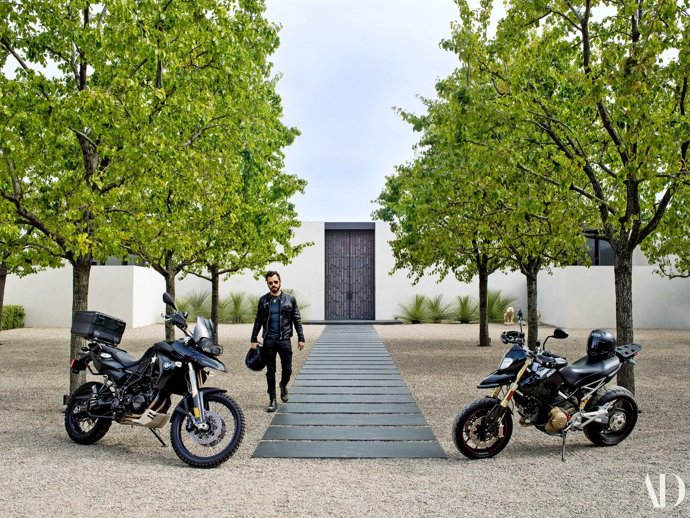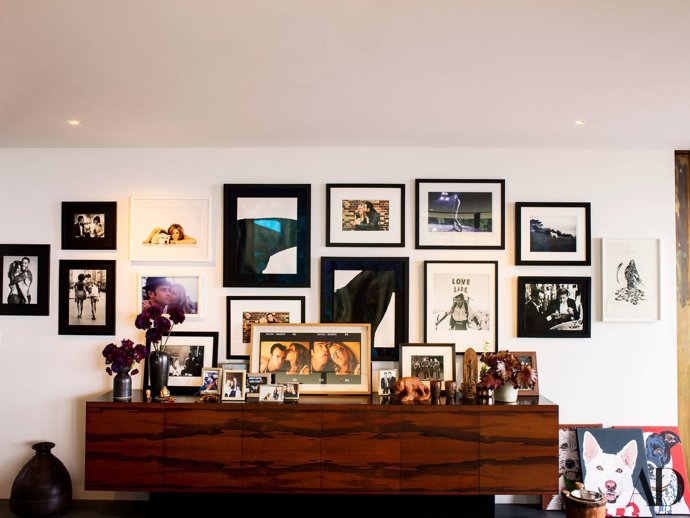 While designing the house, Jennifer was also channeling her passion besides acting. "If I wasn't an actress, I'd want to be a designer. I love the process," she says. "There's something about picking out fabrics and finishes that feeds my soul."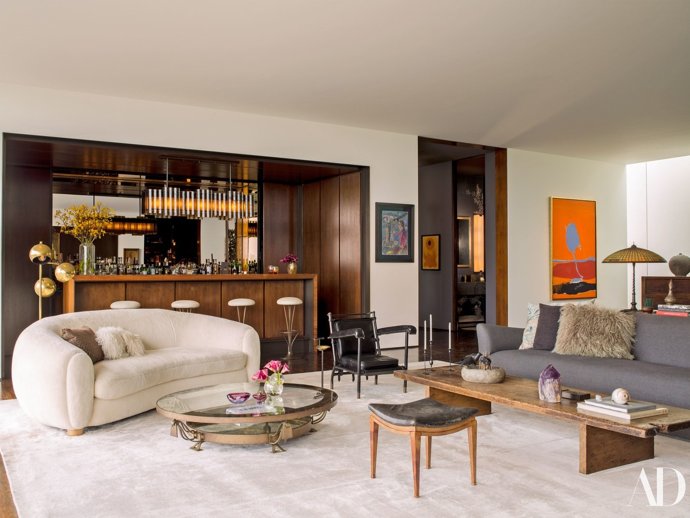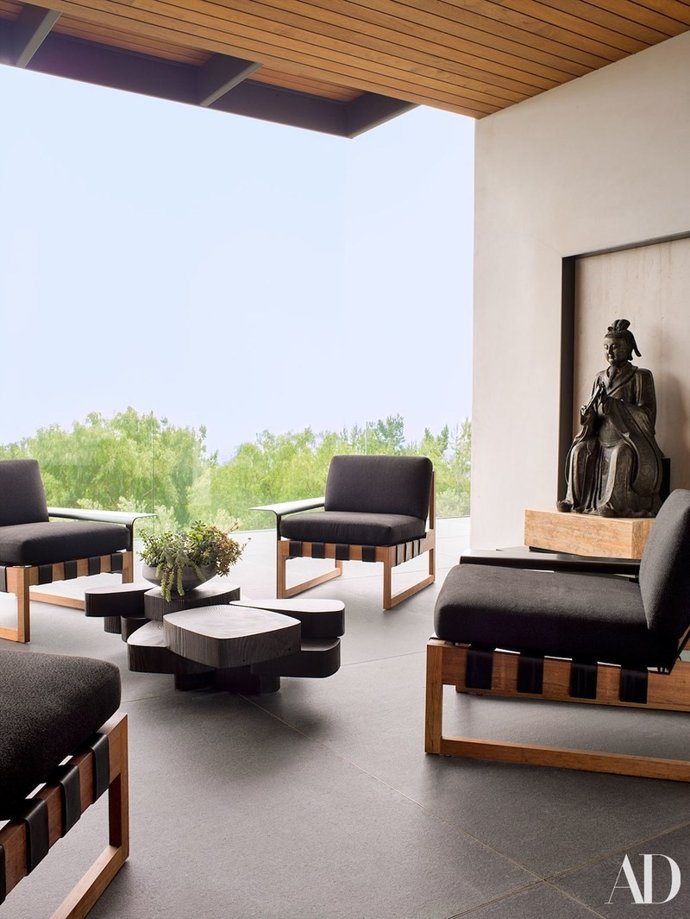 Jennifer and Justin live in the house with their three dogs. Of how comfortable her house is, the "" star says, "I look around at my husband and my dogs and our home, and there's nowhere else I want to be."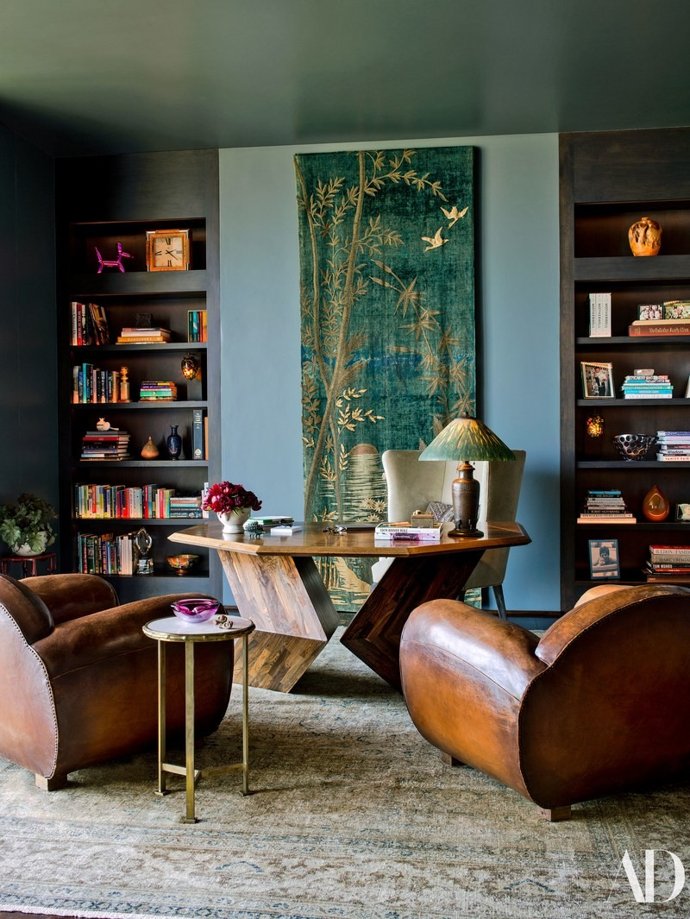 While she remains a Hollywood A-lister, the "Friends" alum says about choosing her projects, "There was a time when I thought there was something romantic about picking up and trotting off somewhere different every three months. Now I'm becoming more particular about the projects I take."