Brad Pitt and Rachel Weisz Wanted for 'Kingsman' Prequel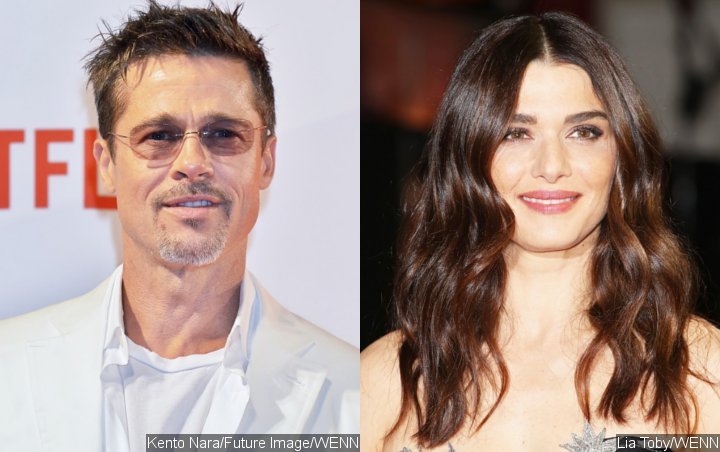 The 'Once Upon a Time in Hollywood' actor and the 'Favourite' actress are reportedly eyed by Matthew Vaughan to star in the prequel movie, which is planned to be filmed back-to-back with the third installment.
AceShowbiz –
Matthew Vaughan is apparently going big with a "Kingsman" prequel. The director is eying two big Hollwood actors, Brad Pitt and Rachel Weisz, to star in the prequel film entitled "Kingsman: The Great Game", The Hashtag Show reports.
Should the deal be sealed, Pitt will likely take one of the lead roles, Grigori Rasputin, who was a controversial figure in Russia, having gained considerable influence over Tsar Nicholas II after "healing" his hemophiliac son Alexi. The "World War Z" star is said to be on the top of the list of actors wanted for the movie, though it's noted that negotiations have not begun yet with the actor.
');(playerPro=window.playerPro||[]).push(i);})();
Meanwhile, Weisz is offered the role of Polly, the nanny of the lead protagonist Conrad. Polly is described as a ruthless force of nature, who is instrumental in raising Conrad and is not afraid to go toe-to-toe with his father, the Duke of Oxford.
"The Great Game" will reportedly be set during the World War I and follows the protagonist named Conrad, a cocky young son of a British Duke determined to serve his country. Conrad will find himself thrust into the midst the world of espionage with some of history's most dangerous spies and assassins.
Harris Dickinson is reportedly set to star as Conrad, with Ralph Fiennes joining the cast possibly to portray Conrad's father, the Duke of Oxford. The film, which is said to feature fictionalized versions of real life figures, may also feature Archduke Ferdinand's assassin Gavrilo Princip and famed female spy, Mata Hari.
It has been reported that Vaughan will film the prequel back-to-back with the third "Kingsman" movie, which is set to begin production in January 2019. Vaughn and his screenwriting partner, Jane Goldman, reportedly plan to use the third installment to open a backdoor to the prequel.