Boy's adorable reaction to meeting newborn sister goes viral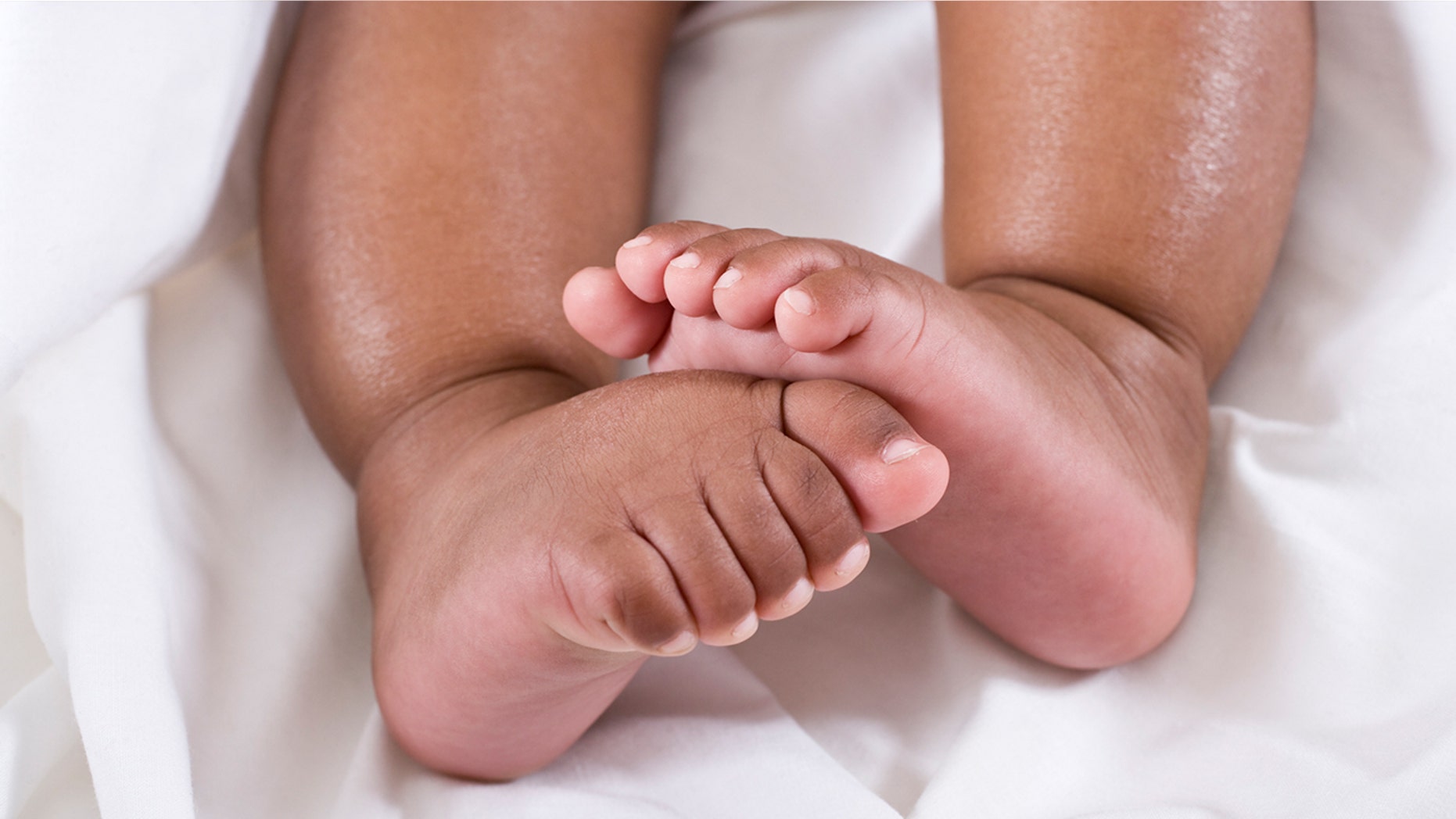 One young boy's animated reaction to meeting his newborn baby sister for the first time has gone seriously viral on Twitter, melting hearts all over the Internet with nearly six million views.
On Nov. 12, Justyce Shavue posted the sweet scene – featuring her best friend's young children – in a minute-long video clip to Twitter, where it has since garnered over 504,000 likes and sparked more than 2,000 comments, Fox 5 DC reports.
In the footage, the youngster sits on his mother's lap in her hospital bed and gasps in excitement as another adult carries his new, sleeping sibling over to them.
HERO PUPPY WHO PROTECTED OWNER FROM RATTLESNAKE WINS 'DOG OF THE YEAR' AWARD
"My sissy!" he exclaims as his eyes light up. Reaching for his infant sister with outstretched arms, the boy beams as he holds her for the first time (with a little help from the grown up). Overjoyed, he even gives the newborn girl a kiss on the cheek. Their mother, watching on, sheds some happy tears, too.
"Y'all, my best friend had her baby today and this was her son's reaction to meeting his sister for the FIRST TIME," Shavue wrote of the precious family moment. "My heart."
The short, sweet clip has apparently since struck a heartstring with many, who said they were moved by the sincere scene and shared congratulatory messages for the happy family.
"This is just too sweet. He giving any and everybody hell about that little girl," one fan wrote.
"He gonna protect her with his life," another agreed.
FOLLOW US ON FACEBOOK FOR MORE FOX LIFESTYLE NEWS
"The kiss sent me over the edge," another chimed in.
"This had me weeping at work," one declared.
"He's gonna be the best big brother," another agreed.
Some Twittizens were even inspired to share their own family photos, of meeting their younger (or older) siblings for the first time.